Do you want to check your Gmail account on your Yahoo mail? if yes then it's good news for you. Now Yahoo mail has this feature to add your other email address to your Yahoo mail account so that you can save your time and can check other email address email from your Yahoo account. Below mentioned steps will help you to add Gmail to your yahoo mail account.
5 Steps To Add Gmail to Yahoo Mail
Yahoo allows its users to attach other email accounts with Yahoo inbox. If you want to Add Gmail to Yahoo Mail, you will have to follow the steps given below:
1. Login to your yahoo account and go to account settings and then to the "Accounts" option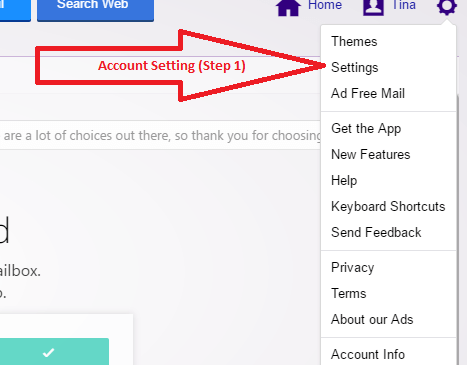 2. Click on "Add another mailbox" option
3. Type your complete Gmail email address and click "add mailbox"
4. Sign-in to the Gmail account and click on the "allow" option to attach it
5. Click on "Done" and your Gmail account will be attached successfully
So this is how you can add Gmail to Yahoo Mail account and if still didn't find a solution to your problem then get in touch with Yahoo customer service.